ZirCon GbR is the service and consulting company to realize your software and hardware projects. Our strength is the conception of customized IT solutions for your professional and private work environment.
A detailed overview of our activities can be found in
Individual Network Solutions
For almost 30 years we have been supporting our customers as consultants for IT projects. Together we work out individual solutions according to your needs. From conception to procurement, installation, customization and setup of client, server and network - everything from one source.
In addition to medical practices and architectural offices in the region of Braunschweig, many private individuals also benefit from our experience.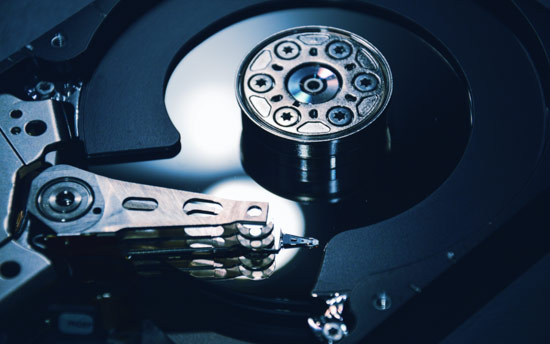 Particularly in demand are our tried-and-tested concepts for a smooth continuation of the daily work routine in case of network / server problems (non-productive time prevention). We have developed a solution where the customer can independently switch to an emergency system and continue working there without having to wait for the technician. Especially for medical practices, this concept is interesting, since a closure of the practice can be associated with high losses.
Web-Development & TYPO3 Hosting
We have been active in web development for about 16 years, with focus on backend systems and databases. For the development of professional websites we're using the content management system TYPO3. In addition to adapting the system to customer requirements, we also offer the development of custom TYPO3 extensions.
Since 2019 we added web hosting offers to our service portfolio, especially for TYPO3 hosting. The offers were developed out of our experience with our long-standing customers. For the maintenance and care of the websites as well as the software updates of the systems, we have put together 3 packages, all available within our service contracts.

For further information please contact us.
Services
General IT consulting
Client / Server setup
Backup solutions
Network setup
Conception of individual solutions
Website creation
TYPO3 extension development
Conception of databases and web applications
Your Consultant
Roland Zirpel
Dipl. Ing. communications engineering, Managing director since 1990, Senior Consultant with more than 45 years of professional experience.
Sustainability & Social Commitment
CO2-free: Our servers are powered by 100% renewable energies.
Charity: We collect donations to help a poor friend family in India. We would be very grateful for your support! More information at Helping Krishna.